Welcome to the new and improved us...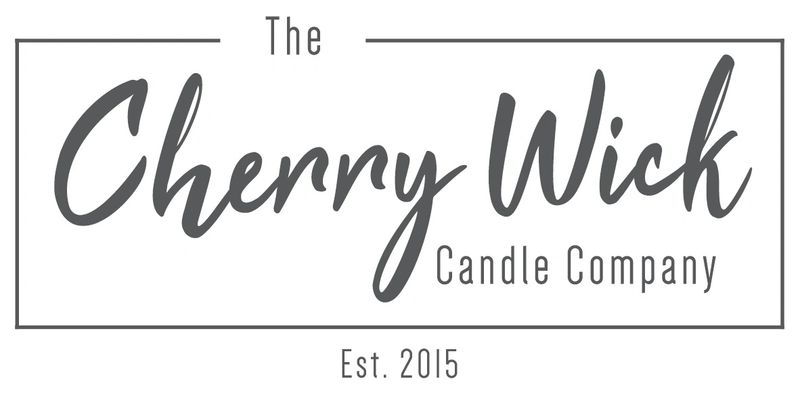 After much deliberation, disagreements, all out war of words, understanding and finally agreement... we have made the very hard decision to make a change to The Wooden Wick Candle Company. We have been going for a few years now and things are only getting better and better, yet we still use all the same branding that we created right at the start, when we had no idea what we were doing! So we've decided to take all those things that we wish we had done better, the things we wish we hadn't done at all, thrown them all together with our now 4 years worth of experience, and come up with The Cherry Wick Candle Company. 
I hear what you are thinking... it doesn't look like a big change... its just one word in fact... I could have done that... and yes you are right. But we have a (cunning?) plan and are thinking long term.
We are thinking of the future, dreaming of what it may be like, and well, Cherry Wick is the way forward. So in 10 years time, when someone says... "I only ever buy Cherry Wick"... you can tell them about this moment... when you bought them before they were Cherry Wick... you savvy trend setter you!
The big change will be our web address. As wooden wick will be no more, there is no point having woodenwick.co.uk. So in a few weeks, when you visit woodenwick.co.uk, we will automatically forward you to the new website but soon after that, you will need to know the brand new address which is....
...drumroll...
www.cherrywick.co.uk
We obviously spent a lot of time trying to figure that one out! We also know that its easy to forget whether its .co.uk or .com so we've solved that problem, whichever is fine, they will both bring you to the right place. A little lesson we learnt back in the early days! See... theres that learning coming in handy already!
And that should be it really! You'll start to see the changes filtering through by the end of April, new packaging by the start of May and the new logo slapped anywhere we can slap it over the next 4 weeks. Before you know it, it'll be as if we were Cherry Wick all along.