Welcome to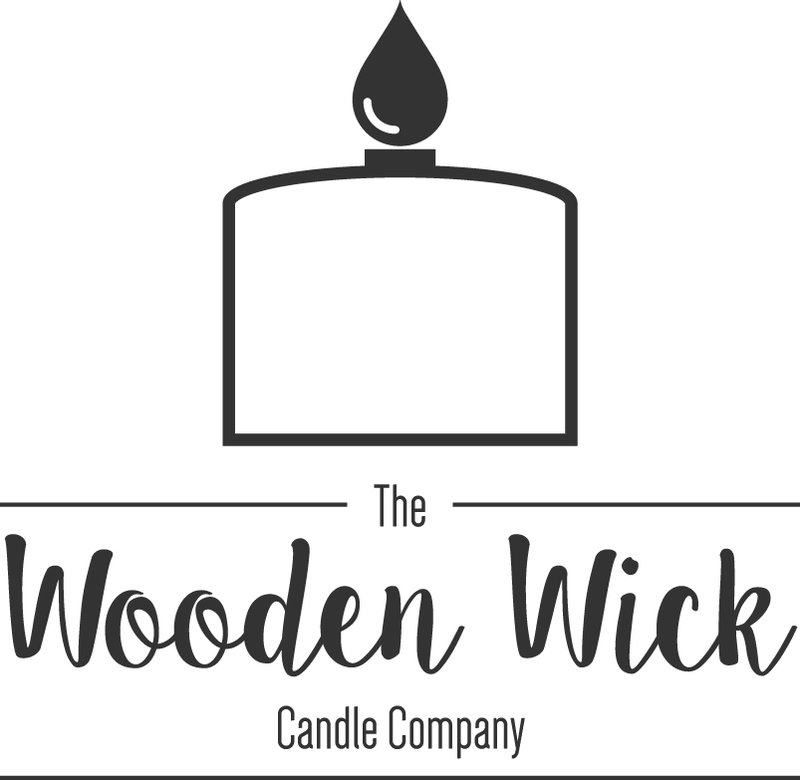 Our candles are all handmade using high quality, natural blended wax and infused with the best fragrance oils on the market. But best of all, all our candles are made with a wooden wick so give off our signature crackle sound. We wanted to do something different, and with our wooden wick, highly scented and colourful range, we think we have achieved it.
From melting and pouring to cleaning and packaging, everything is done to a meticulous high standard, to ensure that the high quality that our customers have come to expect is present in every single candle. We also produce them in small batches of 5, to ensure that the scent is fully infused throughout, creating a great smelling candle from first light to last crackle. 
Join the candle revolution. 
Sight.     Smell.     Sound.